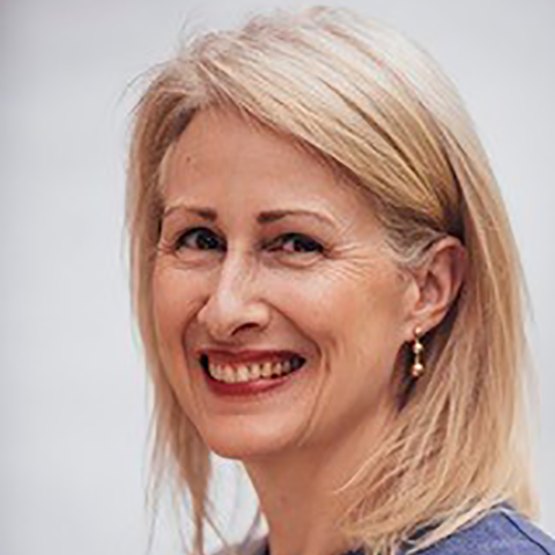 Planet Organic
Renée Elliott, Founder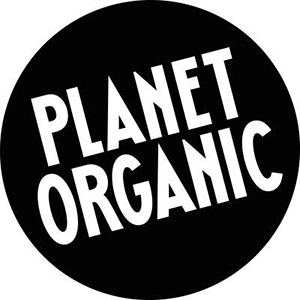 Renée Elliott founded Planet Organic, the UK's first organic supermarket, in 1995nand changed the way the UK thinks about food. With her mission to promote health in the community, Renée challenged conventional retailing and showed that values-led, commercially-driven business is Good Business. She's volunteered at the Soil Association since 1999 as a crusader for organic food and now also volunteers for Garden Organic. Renée has written four books, one of which was called "a kitchen essential" by Gwyneth Paltrow.
Today, Renée is 50% mother and 50% businesswoman. She recently launched her second wellbeing business called Beluga Bean. Beluga Bean Academy is a business mentoring and life-coaching academy for what you don't learn at school. Beluga Bean provides learning and support across six spheres of wellbeing - to empower you to work and live better. Renée is an inspirational speaker, delivering over 40 speeches each year.
In everything she does, Renée challenges convention to make life and work better.