18 – 19 March 2020, Twickenham Stadium, London
BUILDING TRANSPARENCY & TRUST
Join

leaders from the food and beverage sector to debate the challenges facing the industry and share their lessons and solutions.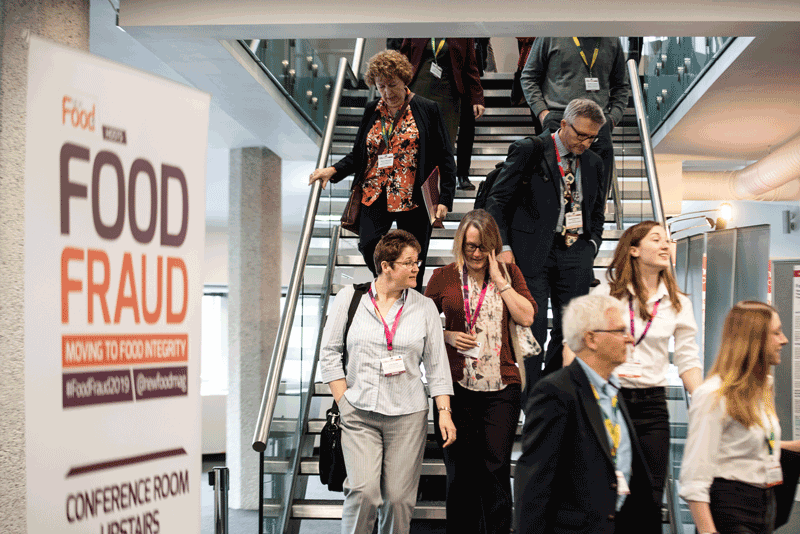 The event was very well organised with a great selection of speakers - I will 100% be booking for next year
A day full of informative speeches, fruitful discussions and plenty of networking opportunities
A really insightful, thought provoking and educational conference with delegates keen to share and learn. I am already looking forward to the 2020 conference
A well-organised event with high level speakers talking about interesting topics such as food fraud, authenticity, integrity and blockchain
Relevant speakers with plenty of opportunities for networking. I will definitely recommend to anyone interested in food fraud and safety to attend
Why you should attend Food Integrity 2020
Consumer trust in food is falling. Is the food and beverage industry doing enough to ensure the authenticity of our food?
Only 33% of consumers are confident about the safety of the food they eat
Food Integrity 2020 will explore the challenges that the industry is facing, with leaders from the food and beverage sector sharing and debating the issues, the lessons, and the solutions.
Professor Chris Elliott, Professor of Food Safety
Professor Chris Elliott, Professor of Food Safety

Chris is currently Professor of Food Safety and founder of the Institute for Global Food Security at Queen's University Belfast. He currently co-ordinates a flagship Horizon2020 project involving 16 European and 17 Chinese partners on food safety and also co-ordinates an European Institute of Innovation and Technology flagship project or organic food.
He is a visiting Professor at the China Agriculture University in Beijing and the Chinese Academy of Sciences, a recipient of a Winston Churchill Fellowship and is an elected Fellow of the Royal Society of Chemistry, Royal Society of Biology and the Institute of Food Science and Technology. In 2017 he was awarded the Royal Society of Chemistry Theophilus Redwood Prize and was also awarded an OBE by Her Majesty Queen Elizabeth II.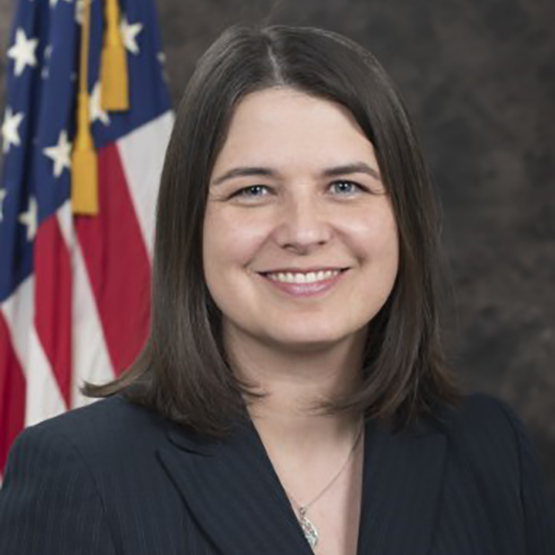 Caitlin Boon, Associate Commissioner for Food Policy and Response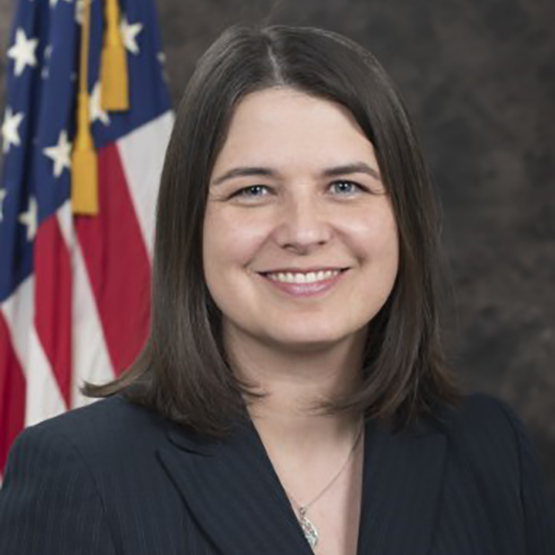 Caitlin Boon, Associate Commissioner for Food Policy and Response

Caitlin S. Boon, PhD serves as Associate Commissioner for Food Policy and Response at the U.S. Food and Drug Administration (FDA). In this role, she serves as advisor to the Deputy Commissioner for Food Policy and Response on a variety of food safety activities including implementation of the FDA Food Safety Modernization Act and other high priority food safety policy development activities, outbreak response and recall activities, and efforts to evaluate and adopt new and emerging technologies to strengthen FDA's ability to address food safety concerns.
Previously, Dr. Boon served as Senior Science Advisor to the Chief of Staff, serving as a principal advisor and consultant to the Commissioner and the Chief of Staff on scientific and policy matters relating to food safety, nutrition, and veterinary medicine. Prior to this role, she held several positions in other parts of FDA, including the Center for Food Safety and Applied Nutrition and the Office of Foods and Veterinary Medicine. Dr. Boon also served as an FDA detailee to the Senate Committee on Health, Education, Labor, and Pensions. Before joining FDA, she worked at the National Academies in the Institute of Medicine (IOM), where she served as study director for food and nutrition related consensus reports and directed the IOM Food Forum.
Dr. Boon received undergraduate degrees in Food Science and Poultry Science from North Carolina State University, completed a master's degree in Food Policy at City University London while on a Fulbright grant to the United Kingdom, and received a doctorate in Food Science from the University of Massachusetts Amherst.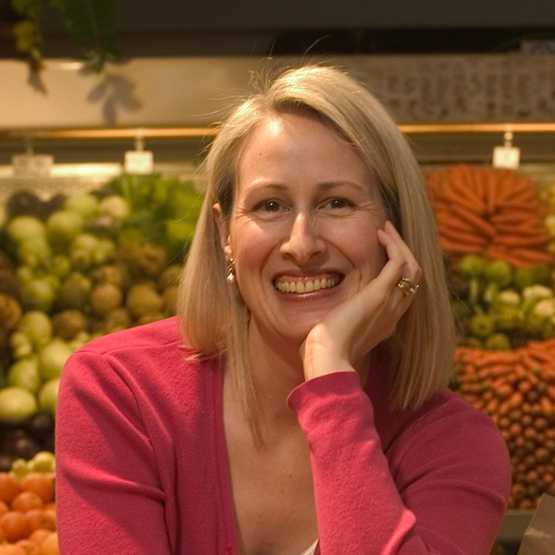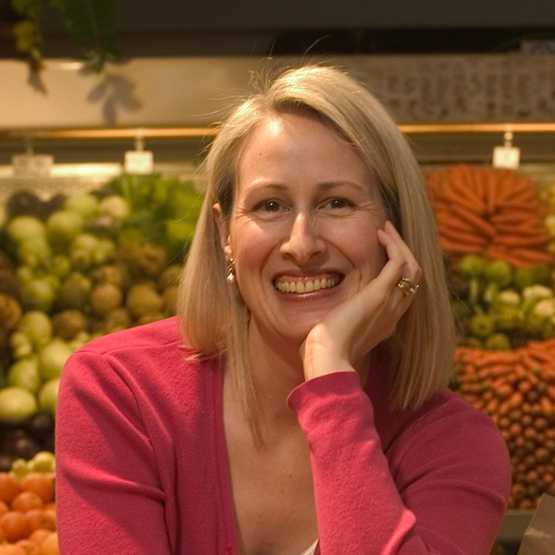 Renée Elliott, Founder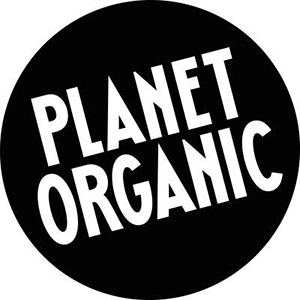 I started working full-time on Planet Organic in October 1994. Planet Organic opened on 4 November 1995. Planet Organic's mission was to promote health in the community. My goal was to push organic and natural food out of the niche that it was in and into the mainstream as the best quality food around.
Planet Organic Ltd is a specialist food retailer, operating in the organic and natural food sector and offers consumers the opportunity of a specialist one stop shop in a mini supermarket format. The company, which was founded by Renee Elliott in November 1995, currently trades from four locations in London: Notting Hill, Tottenham Court Rd, Muswell Hill and Islington.
The company is seen as the expert in its market both by customers local to its stores and by national suppliers and media. Planet Organic operates at the forefront of the trend towards healthier eating.
Planet Organic sells a full range of organic foods and additionally sells 'natural foods' which are conventionally produced but are less refined and are not processed using artificial flavorings and preservatives. In total, Planet Organic sells 8,000 product lines which fall into three broad categories: Organic and Healthy Foods, 'Food to Go' (hot and cold food which is freshly prepared on the premises) and Health & Bodycare.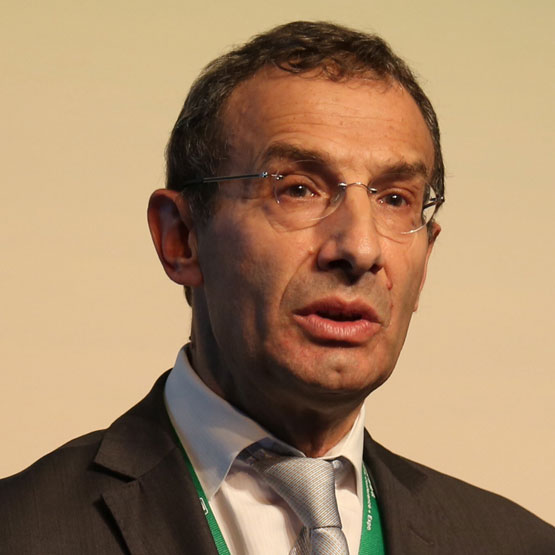 Yves Rey, Corporate Quality General Manager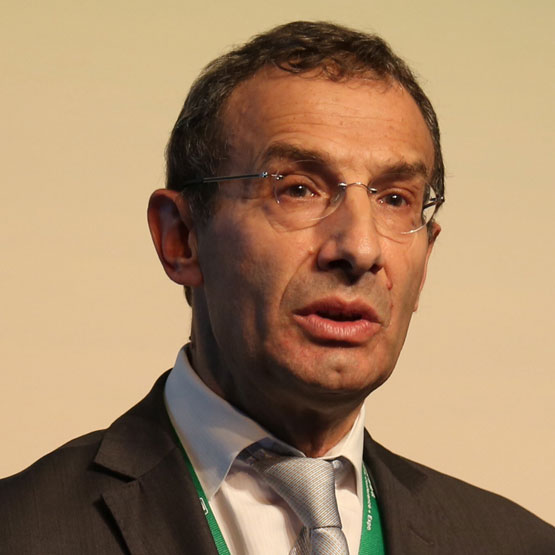 Yves Rey, Corporate Quality General Manager

Yves Rey is a French citizen and a graduate of ENSAIA, France and holds MSc degrees in chemistry and biochemistry. He has more than 42 years' experience in world's leading food, beverage and packaging companies in 10 different countries. He started his career in 1975 with Heineken in production and then joined Schweppes in 1982, first as Plant Manager and then as Operations Director. In 1991, he was appointed Technical Director of Coca-Cola. In 1994, he was appointed General Manager for Europe of McCain Sunnyland, before moving on in 1999 to become General Manager South Europe of Wipak Flexible Packaging. Yves joined Groupe Danone in 2003. He held the position of Corporate Quality General Manager and then since January 2015 he holds the position of senior advisor to DANONE's board. Yves has been a longstanding member of the GFSI board (Global food Safety Initiatives) - from 2006 to 2011, as vice-chair from 2008 t0 2011 and as Chair from 2012 to 2014. Yves was on the board of Directors for Safe Supply of Affordable Food Everywhere (SSAFE) and is working closely with CFDA, AQSIQ and CNCA in China on the global harmonization of food safety requirements, with USDA and FDA (USA) regarding food safety standards, with DG-Sanco in Europe on Food Fraud and with CODEX, FAO and OIE on harmonized food safety standards.
SPONSORSHIP OPPORTUNITIES
Engage with the leading figures in the food industry
Food Integrity 2020 gives you a unique opportunity to promote your brand to some of the key decision makers in the food industry. We provide a wide-range of sponsorship opportunities which include exhibiting, branding, product demos, speaking and thought leadership.
DON'T MISS OUT

4 reasons to attend Food Integrity 2020
Building on the success of New Food's Food Fraud events, now in its fourth year Food Integrity 2020 will explore some of the toughest questions the industry is facing. Leaders from the food and beverage sector will debate the challenges facing the industry and share their lessons and solutions.
Fresh insights
Hear strategic insights on topics including mitigating risk, supply chain management and building consumer trust.
Best practice
Identify new testing trends and data management strategies to add value to your food products and strengthen the integrity of your brand.
Technology vision
Assess how the application of innovative technology is advancing food production, quality and sustainability.
New connections
Feel inspired and broaden your network. You'll leave equipped with new contacts to share ideas, collaborate and do business with.
TWO STREAMS OVER TWO DAYS

Agenda
Morning Refreshments and Networking in the Exhibition Area
Keynote Session: Driving the Food Waste Revolution and Encouraging Sustainable Consumption
Platinum Breakfast Briefings & Workshops
Morning Refreshments and Networking in the Exhibition Area
Interview: How is Food Regulation Evolving?
GET IN TOUCH

Venue & contact information
Contact us
Venue
Twickenham Stadium
200 Whitton Road
Twickenham
TW2 7BA
United Kingdom
Register your interest
DON'T MISS OUT!

Book your place