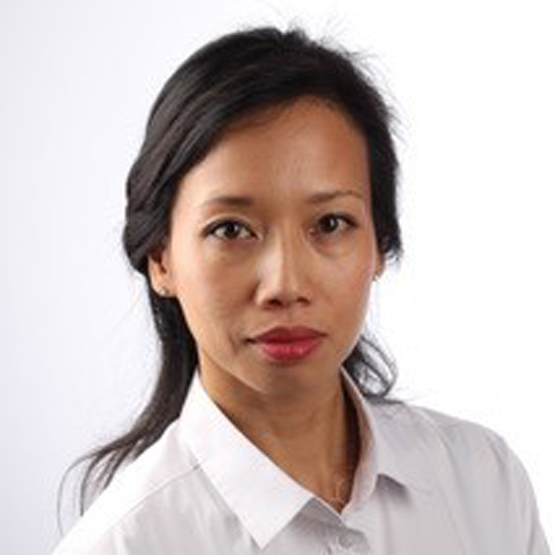 Better World Naturals
Elizabeth Bui, Strategic Marketing and Project Director

Elizabeth spent 25 years in the health and wellness industry (Sanofi, Naturex) managing brands and product portfolio, designing product innovation strategy, handling strategic and operational marketing for major industries within the health and wellness industry around the globe.
She is acting as a permanent consultant for Better World Naturals, helping the company to build up their business and company brand image in US and EU. Challenges are to overcome customer skepticism on Chinese based products. She's also in charge of advising the technical and marketing team to innovate and communicate with the ultimate goal: build customer trust. A key area of focus is the management of the supply chain of plant-based ingredient sourced and manufactured in China, defining and solving traceability, quality and transparency issues.
Elizabeth has a postgraduate diploma in biochemistry & molecular biology from the University of Orsay Paris XI (France). I am the owner of [email protected] and consulting for the B to B ingredient industry and B to C nutraceutical and functional food market.