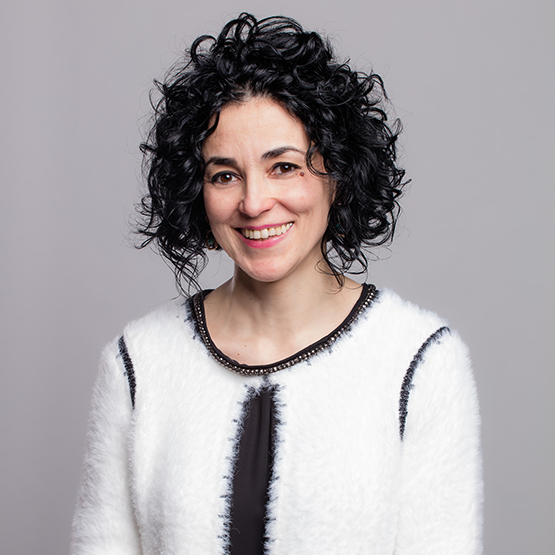 European Institute of Innovation & Technology (EIT) Food
Mercedes Groba, Innovation Programme Manager

Mercedes Groba is an accomplished Innovation Programme Manager at the European Institute of Innovation & Technology in Food (EIT Food) who are committed to making the food system more sustainable, healthy and trusted. At EIT Food, she provides strategic vision and guidance for food system innovation and sustainable resource management, leading and delivering innovation at both a European and international level.
Mercedes has worked closely with national and European organisations and institutions, including the University of Oxford. As part of her 20-year career working in innovation she has worked in food safety and quality and with farmers on the importance of sustainability and environmental impact.
Mercedes holds an MA that combines Nutrition and Agricultural Engineering  focussing on agri-food industries and has achieved certificates in Open Innovation and Design and Management of European programmes.
Above all, she is passionate about driving real change towards a better world for all.