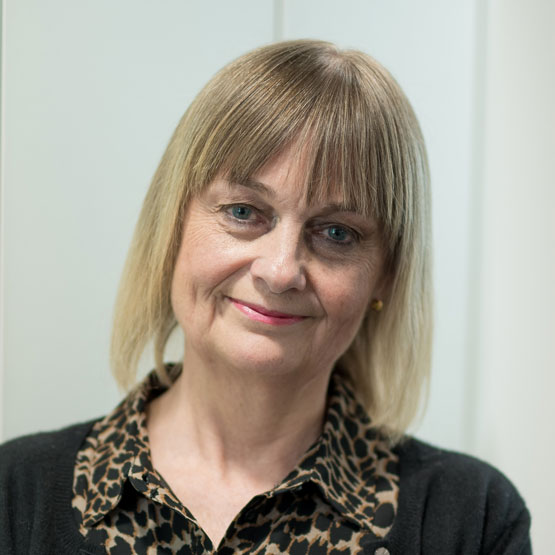 Food Standards Agency
Julie Pierce, Director of Openness, Digital and Data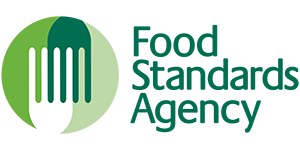 Julie Pierce has been Director of Openness, Data and Digital since 2015. The post was established to drive for the use of modern digital approaches and technologies, taking an open approach, within the agency but also across the food system. Exploitation of Data and Digital is driving change within the Agency, as well as within the global food system, as half our food is imported. Whether food safety or crime, and the FSA as the regulator must play a key role. We are working with industry and regulators globally in exploring technologies such as blockchain, AI, big data, IoT, or APIs to integrate a disparate industry together.
Julie is a member of the FSA Executive, and also has oversight responsibility for the FSA operation in Wales.
Previously Julie was the CIO at Defra. She spent much of her earlier career in the private sector implementing change programmes as a partner at PricewaterhouseCoopers in financial services, pharmaceuticals, defence as well as central government, both in the UK and mainland Europe.