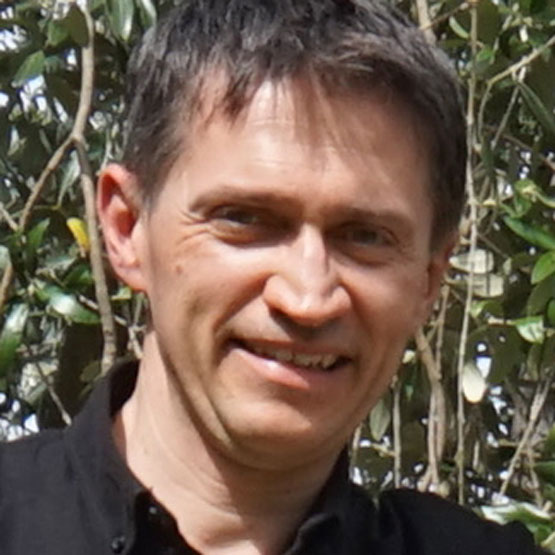 Barilla Central Research Laboratories
Michele Suman, Research Manager Food Chemistry & Safety

Michele Suman was born in Rovigo, Italy, in 1973. Analytical Chemistry Degree, Summa Cum Laude, at University of Ferrara in 1997. National Prize for Young Researchers Italian Chemistry Federation in 1998.
Master in Science, Technology and Management in 1998 and PhD in Science and Technology of Innovative Materials from University of Parma in 2005.
Food Safety & Authenticity Research Manager in Barilla Spa company since 2003. Here he has been working in an international contest with public and private research centers\organizations on research projects within the field of food chemistry, food safety-quality-authenticity, food contact materials, sensing and mass spectrometry applications for food products.
He is member of working groups in European Committee for Standardization (CEN) and Chair of the ILSI Process Related Compounds & Natural Toxins Task Force; Leader in the Food Safety Section of Italian National Cluster Agrifood, member of the Board of Mass Spectrometry Division – Italian Chemistry Society; He has been involved in various National/European Funded Projects and presently he is WP Leader in the EU-FP7 FoodIntegrity Project and in the EU-H2020 MyToolBox projects.
His scientific production is documented by six book chapters, 130 contributions at national and international conferences and 80 papers in international ISI journals.