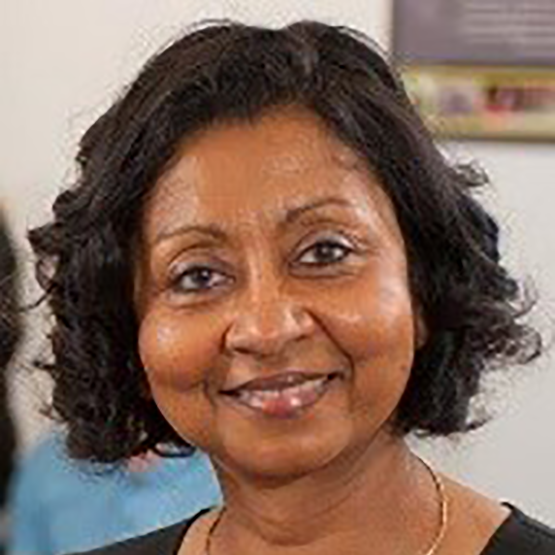 Queen's University Belfast
Prof. Moira Dean, Professor in Consumer Psychology and Food Security

Moira Dean is a Professor in Consumer Psychology and Food Security at QUB. She has developed a significant portfolio of research on consumer food choice in relation to food from farm to fork, climate change and the built environment with funding from the EU, ESRC, MRC, Safefood and other sources. She has carried out research into consumer food choice, food safety, Food fraud, risk perceptions and food supply chain management in the areas of organic food, beef, fish, wholegrain, portion size, healthy shopping, cooking skills and food labeling, with different stakeholders. She is experienced in qualitative and quantitative methodologies. Moira has a strong track record of publications which have been highly cited. Moira frequently works in multi-disciplinary teams, with her primary publication areas being Food, Nutrition and Dietetics, Medicine, Psychology and Public Health. Moira is ranked above average according to FWCI for the topic areas of Food literacy, Food safety, Food consumption and Self-management education. Moira has been invited to present research findings to a variety of audiences including industry, policymakers and practitioners both nationally and internationally.
18 March 2021 Day 2
Interactive workshop on developing risk communication using social science methods
Using a scenario based approach this workshop will explore ways of framing and delivering effective risk information to the public, nationally and internationally. The interactive workshop which will employ group work, role taking and other social science methods will be facilitated by researchers from the Institute for Global Food Security, Queen's University Belfast and aimed at individuals from Industry, Academia and Regulation.
Presented by
Prof. Chris Elliott, Professor of Food Safety, Queen's University Belfast
Prof. Moira Dean, Professor in Consumer Psychology and Food Security, Queen's University Belfast
Ciara Sarsfield, Project Manager, Queen's University Belfast
Workshop places are limited, to book your place, please click HERE, if you would like further information on the workshop, please contact events@russellpublishing.com