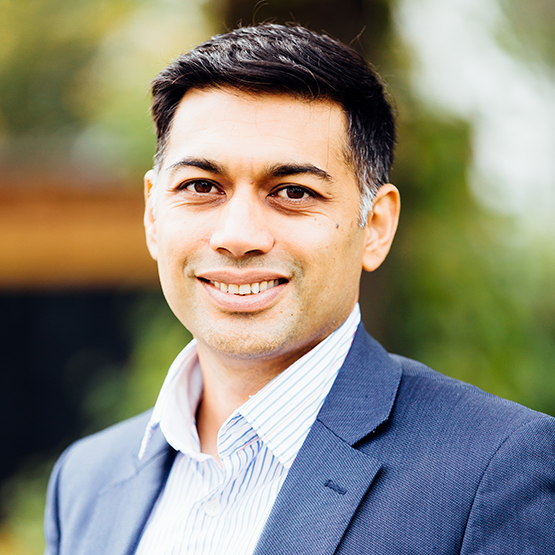 Tenet Compliance and Litigation
Arun Chauhan, Director, Tenet Compliance & Litigation/Fraud Advisory Panel

Arun is a director at the niche law firm Tenet Compliance & Litigation which provides advice on financial crime compliance, fraud investigations and recovery of losses due to fraud. Arun is also Deputy Chair of the highly respected charity, the Fraud Advisory Panel.
Arun has over 15 years' experience as a solicitor advising on fraud-related matters, including employee fraud, bribery and corruption, investment fraud and professional negligence claims ranging in value of £50,000 to £10m.
He is a regular speaker and trainer on counter fraud issues, an expert for the BBC on fraud related issues, holds a post-graduate diploma in financial crime compliance with the International Compliance Association and in 2019 was highly commended by the Law Society in their excellence awards".