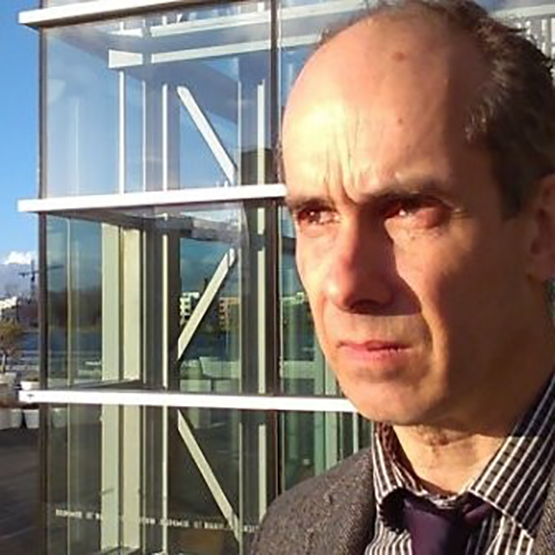 University of Lincoln
Steve Brewer, Network Coordinator for the EPSRC-funded Internet of Food Things Network Plus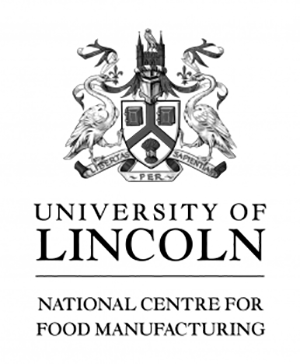 With skills in network coordination, communication of all types and project management I am particularly interested in the interdisciplinary meeting of creative, digital and technology fields both in terms of commercial ventures and research opportunities. Following the co-authorship of a recent ESRC study which focused on emerging creative-digital clusters in Bournemouth, I have acquired significant knowledge of the various cluster models that exist in different cities both in the UK and further afield, most recently in New York.
As a team builder and network coordinator I am always interested in helping organisations and teams seeking to expand or redefine their role in the creative/digital/technological economy as well as those tasked with leading and nurturing such teams along with others (e.g. policy and operational delivery organisations) who could benefit from making more effective use of the technology.
I have a good range of experience of planning and running large international events. I am also well versed in facilitating interdisciplinary workshops that explore challenging issues and lead to the creation of new ideas and opportunities. I also have experience in facilitating inter-sector interaction between academia, the commercial world and policy-making bodies.
I am currently specialising in network coordination across research communities in UK, Europe and beyond; event planning and organisation; also interested in communication, including writing, presenting, workshop and collaboration facilitation and video production. (RCUK-funded ITaaU Network+)