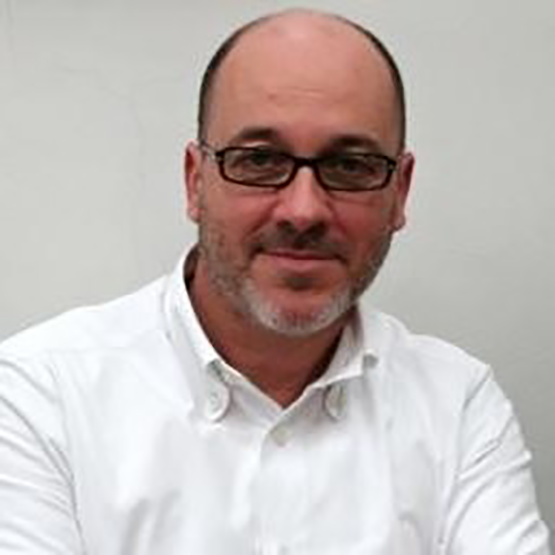 UPO A. Avogadro
Marco Arlorio, Full Professor (Food Chemistry)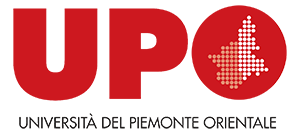 Marco Arlorio is currently Professor of Food Chemistry at Dipartimento di Scienze del Farmaco – Food Chemistry, Biotechnology and Nutrition Unit, Università del Piemonte Orientale (UPO, Novara, Italy). An expert in the field of food chemistry, Marco's 28 years within the industry stretches across an international portfolio of public and private research centres and organisations.
He has been the Chair of the Food Chemistry Division, EuChemS (Brussels, Belgium) since 2015, and a member of the Executive Board of EuChemS since 2018. He was previously active as Member of the Executive Board of the SAFE Consortium (Brussels, Belgium) and from 2015-2018 led the interdivisional Group of Food Chemistry within the Italian Chemical Society.
Marco's academic expertise includes food chemistry, food biotechnology, food analysis, chemistry of functional foods and nutraceutical products. He is a visiting Professor at the Food Quality and Design Department, WUR (Wageningen University and Research, The Netherlands), as well as being involved in Continuing Medical Education in the area of food sciences and nutrition in Italy.
Marco is a principal investigator for a number of national and international projects, most recently leading the WP18 "INTELLItrace", within the EU Food Integrity Project.
Alongside his academic activity, he has also worked as a consultant for 25 years for a range of companies in the agro-food and chemical/technological field.
Main research interests are focused on food quality and food safety assessment, particularly regarding the development of new analytical methods and strategic approaches dedicated to the food profiling, as well as to the food integrity and authenticity. Another key interest is related to the development and characterisation of functional ingredients for food and food supplements.
Principal key interests (research): targeted and untargeted food authenticity and analytical traceability-related methods, exploiting both chromatographic and biotechnological approaches; detection of hidden ingredients in food (mainly allergens); bioactive compounds in food/ingredients (particularly antioxidant polyphenols and biogenic amines); ingredient design (particularly regarding the valorisation of by-products and food wastes); stability of food ingredients and shelf life; thermal impact and neo-formed compounds in foods.