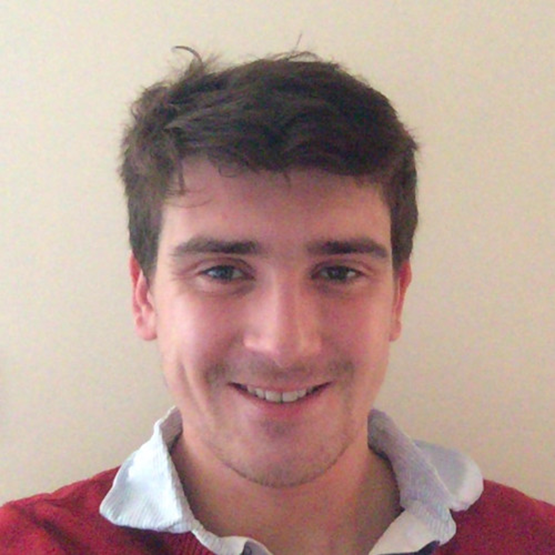 Wm Morrison Supermarkets plc
Connor Black, Direct Sourcing

My role at morrisons as trading manager for direct sourcing within the seafood team is to identify new sourcing opportunities and ensure the sourcing of products to be as direct to source as possible.
My previous role was an 18 month postdoctoral research fellow position at the Institute for Global Food Security (IGFS) at Queen's University Belfast (QUB) where my role was to assess what analytical platforms, mostly mass spectrometric in conjunction with chemometrics, could be utilised to aid the detection of food fraud. This was on the back of my PhD obtained in late 2017 which identified that 25% of commercial oregano products sold in the UK were fraudulent with cheap bulking agents as well as demonstrating that real time detection of multiple aspects of meat and fish fraud were achievable using ambient mass spectrometry.
The success of my studies has allowed me to present at reknowned conferences across Europe, North America, Asia and the Middle East.
Socially, I am a keen football and rugby player, as well as holding grade 7 piano and grade 6 violin.