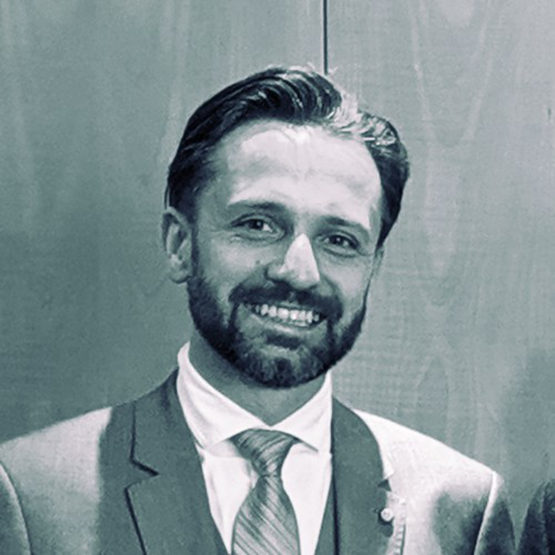 Dairy Processing Technology Centre (DPTC)
Krzysztof Zacharski, Research Engineer
My main activities include:
• OOS results investigations, root cause analysis and troubleshooting issues.
• Providing consultancy on equipment selection and system design to accelerate OEE.
• Driving continuous improvement through data-driven approaches and monitoring of quality systems.
• Train, coach and foster food-safety culture to drive operational excellence and quality improvements.
My research focuses on academic-industry collaboration, investigating the impact of knowledge exchange on process optimization and quality improvements. This is an interdisciplinary research area spanning industrial engineering and industrial microbiology. In addition, I have extensive links and networks as a result of sourcing and embedding external engagement opportunities across the curriculum, with an international portfolio of clients and contacts.