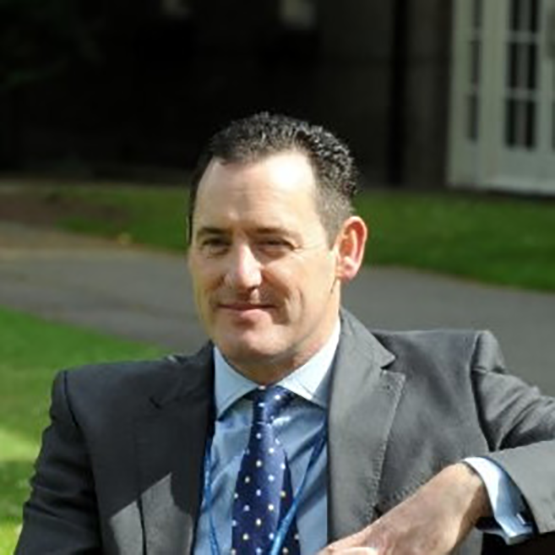 Resilient World Solutions Limited
Paul Callum, Director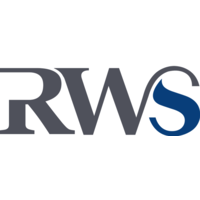 Paul has over 35 years' experience of dealing with risk and managing critical incidents as a Senior Police Officer and Management Consultant.
A highly trained detective with nationally accredited qualifications, Paul has led on numerous investigations involving organised crime including Operation Atwood, a multi- agency collaborative modern slavery investigation where an organised crime group targeted and infiltrated numerous high street supermarkets and their supply chain, affecting over 200 victims.
Since retiring from the Police, Paul has worked tirelessly as a management consultant with a mission to help organisations identify, manage and mitigate their risk from crime and to protect vulnerable people by providing services of consultancy, investigations and training.
Alongside developing a responsible sourcing and continuous improvement programme for a provincial Police Force, Paul is currently developing a complete food crime risk service with Phil Shaw of Integworld combining his unique investigative skills with Phil's industry specific knowledge and experience.