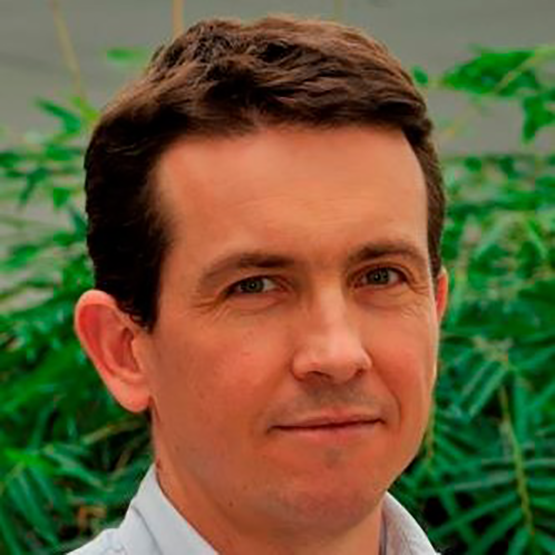 Eurofins Alimentaire
Eric Jamin, Business Unit Manager

Eric Jamin has been working for Eurofins Scientific in Nantes since 1995.
After an initial PhD research work on stable isotope analysis of fruit and tobacco, he has been involved in quality assurance, client support and Research & Development in food analytical chemistry. He has taken part in more than 45 scientific papers so far.
He is currently head of the Authenticity Competence Centre of Eurofins Scientific laboratories, based in Nantes (France). His team involves ca 60 staff members, with expert skills in Stable isotopes, Nuclear Magnetic Resonance, Mass Spectrometry, wet chemistry, and chromatography analyses of beverages and other food products tested for authenticity.