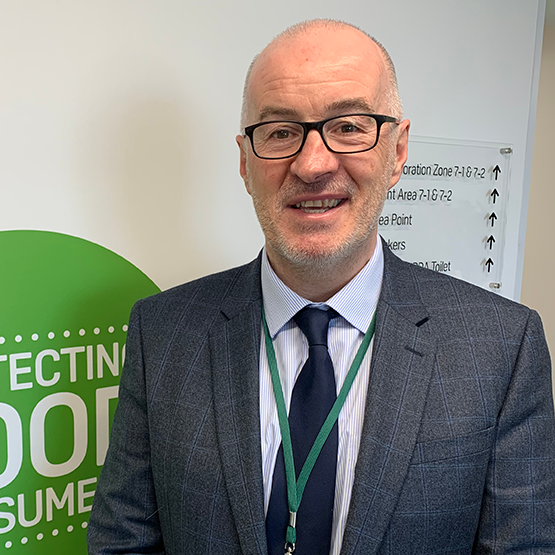 Food Standards Agency
Reginald Bevan, National Food Crime Unit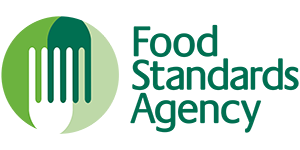 Reg has more than 30 years policing experience at strategic and operational levels in both crime and territorial policing. This has included many varied and challenging roles, such as Detective Superintendent and Wales Lead for serious and organised crime.
He has also worked with Her Majesty's Inspectorate of Constabulary as a lead staff officer, responsible for inspecting the forces in the South West of England as well as Deputy Director, leading the Immigration Enforcement team in Wales between 2013-2014.
As an Senior Investigating Officer he was involved in investigations ranging from murder, rape, drug trafficking, corruption and money laundering, as well as having involvement with many Food Standards Agency colleagues in the response to the horse-meat incident. He is currently the deputy head of the recently created National Food Crime Unit which forms part of the FSA.