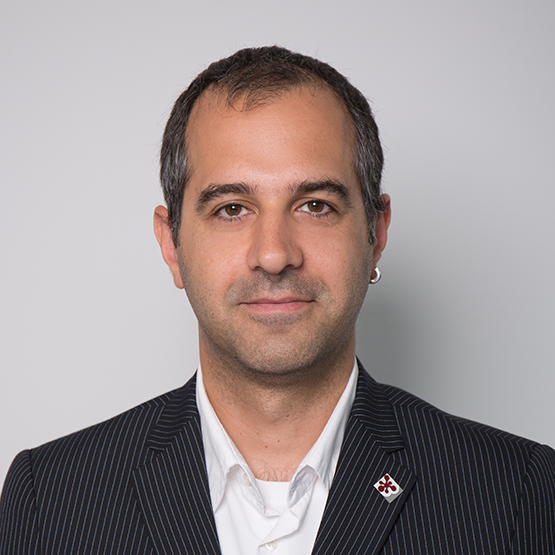 Imprint Analytics
Dr David Psomiadis, Head of Lab/Business Development Manager

David has a PhD in isotope geochemistry with scientific background in environmental and climate research. Being a member of international research teams, David has published more than 70 contributions in scientific journals and conferences. Since 2013, he has settled in Neutal, Austria, as a member of the grounding team of Imprint Analytics. He holds a regular member position in international committees and working groups (eg. AOAC, CEN) related to food authenticity testing.
As the Head of the Laboratory, he is responsible for supervising and managing all operations related to the laboratory, planning method development to meet customer demands and reporting scientific results and interpretations to clients.
As Business Development Manager, he leads the global food authenticity business development strategy, brand development and business collaborations within global networks and international consortia, as well as he integrates the applied science into the market needs, creating new synergies, tools and solutions.