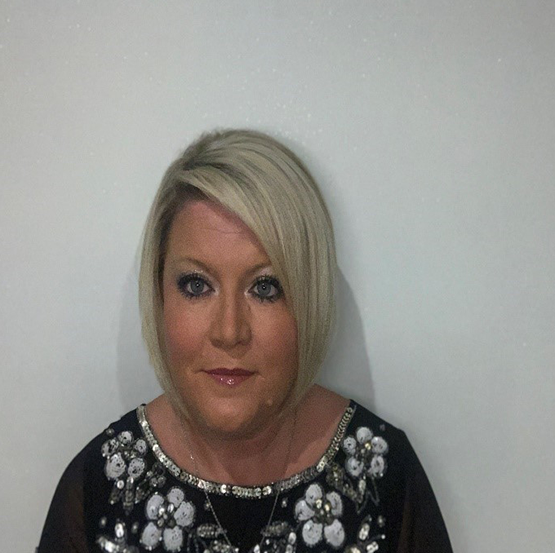 Marks and Spencer
Debbie Barnes, Head of Technology - Ambient Foods & Nutrition

Debbie has been with Marks and Spencer for 10 years, working across a broad spectrum of product sectors and raw material supply chains. Prior to this appointment, Debbie worked in the Food Manufacturing Industry for 15 years, in various Technical and Operational roles including Technical Director of multiple sites with end to end accountability for Food Safety, Quality, Integrity and Legality.
Debbie is also an accredited Counter Fraud Specialist and leads the Marks & Spencer Food Integrity and Intelligence programme.
Externally Debbie is an operational member of the Food Industry Intelligence Network (FIIN) Technical Steering Group, making recommendations to members, to help ensure the integrity of food supply chains and working to protect the interests of the consumer.