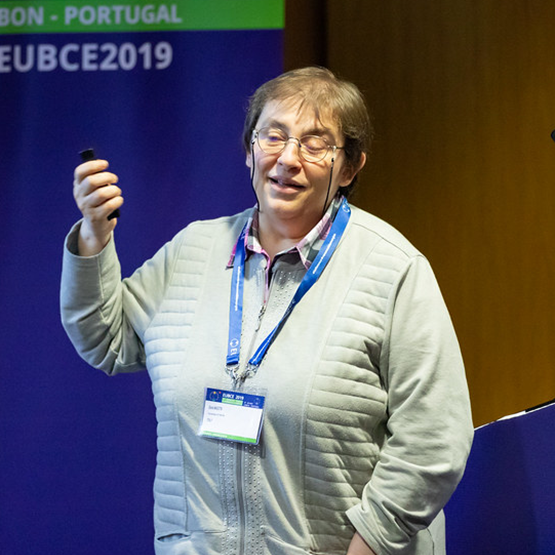 University of Parma
Elena Maestri, Professor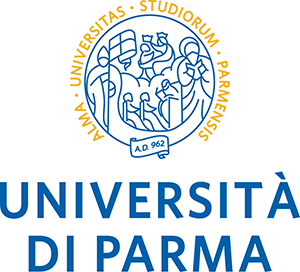 Elena Maestri has a degree in Biology and a PhD in Genetics. Is Full Professor of Applied Biology at the University of Parma, in the Department of Chemistry, Life Sciences, and Environmental Sustainability. Elena is the President of the Degree in Biotechnology and member of the PhD Course in Biotechnology and Life Sciences. Her teaching activities cover Cell and Animal Biology, Environmental Biology, Applications of Transgenic Organisms.
The research activities are focused on three main topics:
molecular methods for food traceability and integrity
sustainable agriculture in the framework of circular economy
environmental biotechnologies, phytoremediation, effects of pollutants including nanoparticles as emerging contaminants.
Elena authored over 250 publications. Elena is in the Editorial Board of the journals 'Environmental Science and Pollution Research' and 'International Journal of Phytoremediation'