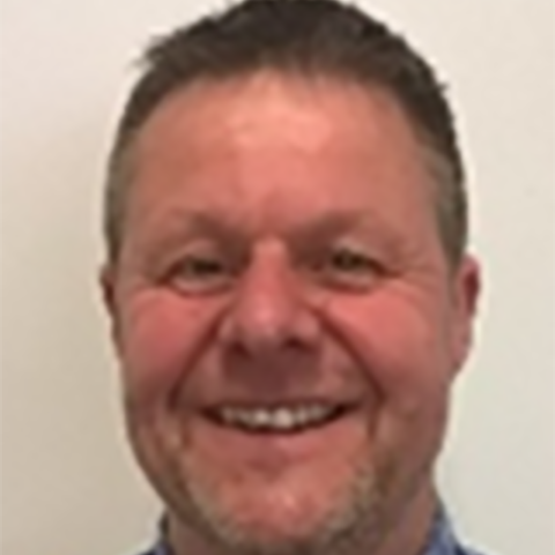 2 Sisters Food Group
Kevin Barker, Group Produce SME and Integrity Lead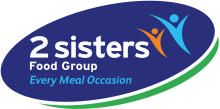 Kevin Barker is the Group Produce SME and Integrity Lead for 2 Sisters Food Group. As Integrity Lead, the main focus has been to build and maintain a robust process for food integrity across the business, ensuring confidence in the raw materials and supply chains used.
Kevin has worked in the food industry for over 30 years and this has included roles within technical and agronomy, covering all stages of the food chain from the farm through to retail. Throughout his career Kevin has focussed on the quality, safety and integrity of the raw materials produced in primary production and across the supply chain through to the consumer.
Kevin joined the 2 Sisters Food Group in November 2019 taking responsibility for leading food integrity for the group. Prior to this has worked for the Coop, Greencore, Bakkavor, HJ Heinz and Ministry Agriculture (DEFRA).
Kevin has a BSc degree in Biological Science from the University of Portsmouth.